news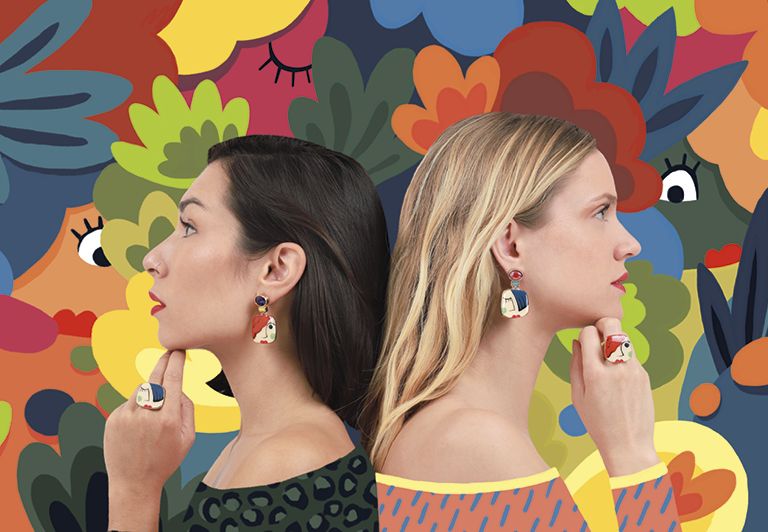 Let's introduce you our new Fall / Winter 2019 collection.
2019-07-30
What? the new collection already? Autumn-Winter ?? but we just put on our swimsuits!
Anyway, no matter the sun, the snow or the rain Taratata always bets on the color and do not worry about seasons!
You are a funny characters lover ? So, adopt the jewels of the collection "Vive la récré!", "A l'abordage" or "Marguerite". Rather graphic'Addict, then opt for the pop faces of "Face à face", the flashy colors of "Nuances" or the African pattern of "Gombos". "Romeo", "Revolution" and "Piccolo" will charm you with a novelty : the Golden color!
In short, 21 new themes that you can discover without delay on our site and on our favorite resellers! Let's go!

 Back to news